Dear Grace Family,
First of all, while we began to offer in-person services many weeks ago, we have continued to monitor the situation in our church, community, and nation in order to make decisions that honor the Lord and provide you with an opportunity to worship with us.
We know that many of you still prefer or need to join us online. It is a blessing to be able to livestream all three of our worship services on Facebook each week at 8 + 9:30 + 11 am.
If you are sick or in a high-risk category, we ask that you continue worshiping with us online until further notice as your safety is of the utmost importance to us.
Help us to keep a safe distance between other families. Even if you are not concerned about social distancing, others around you may be concerned. A good rule of thumb is: "Sit with who you rode with."
We recommend that you wear a mask. Although you may not feel at risk without a mask, it may be a great way to help others feel comfortable and safe. If you feel strongly about wearing a mask, we will have an overflow area set-up in the youth room. We will livestream the service in there. Everyone entering the overflow area must wear a mask at all times.
Children going into Nursery, Children's Church, and our Wed. Night programs will have their temperature taken before class.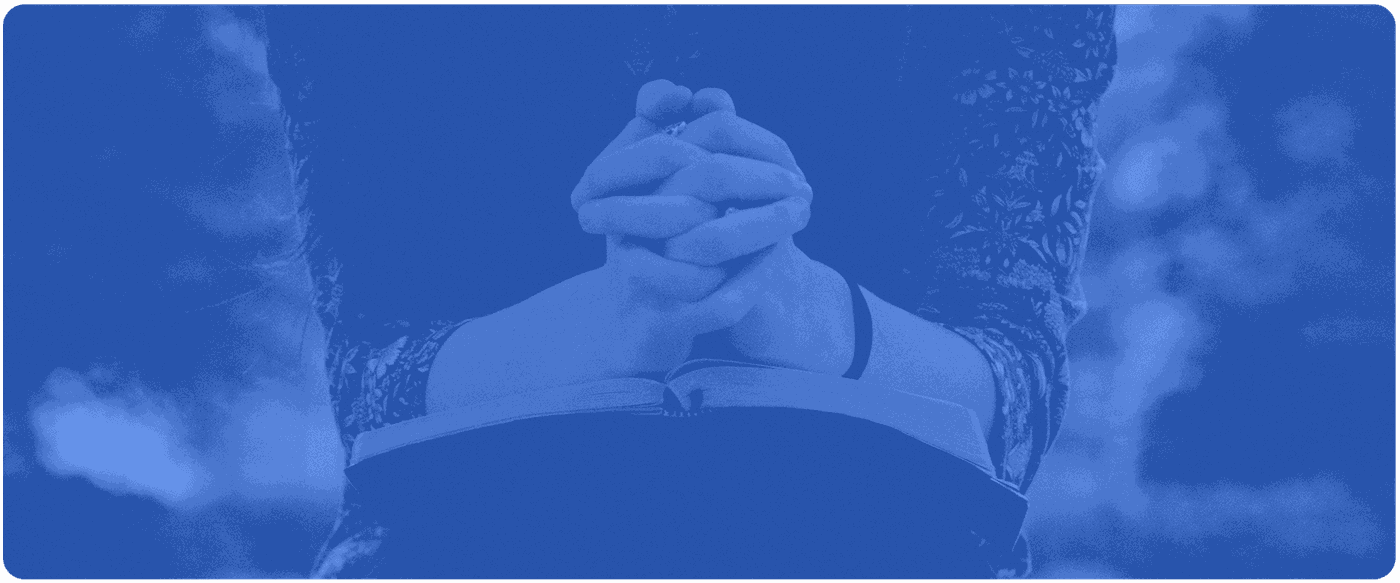 Covid-19 is a reality.
We know that in a church our size that Covid-19 has impacted us. According to the State of Tennessee, the positivity rate in testing for Covid-19 has been steady in the 9% - 10% range since the beginning of this pandemic. Around 10% of everyone who gets tested comes back positive. It may be a good rule of thumb to consider 10% of the people that you come in contact with (at Grace and elsewhere) are likely carrying Covid-19.
To help us be safe, please answer the following questions before attending any services at Grace:
1. Have you been in close contact with a confirmed case of Covid-19?
Are you experiencing a chill, cough, shortness of breath or sore throat?
Do you currently have a fever (100 degrees or greater) in the last 48 hours?
Have you had a new loss of taste or smell?
Have you had vomiting or diarrhea in the last 24 hours?
If you answer yes to any of those five questions--we ask that you please worship with us from home by joining us live on Facebook.