Grace Kids
Grace loves children, and it shows! Our Grace kids experience safe, age-appropriate environments where they learn about Jesus in fun, creative, and relevant ways.
Meet our Children's Committee
At Grace, we are blessed to have an incredible committee of talented women who go above and beyond to teach, disciple, and minister to our kiddos each week. These ladies show the love of Jesus through their ministry to children!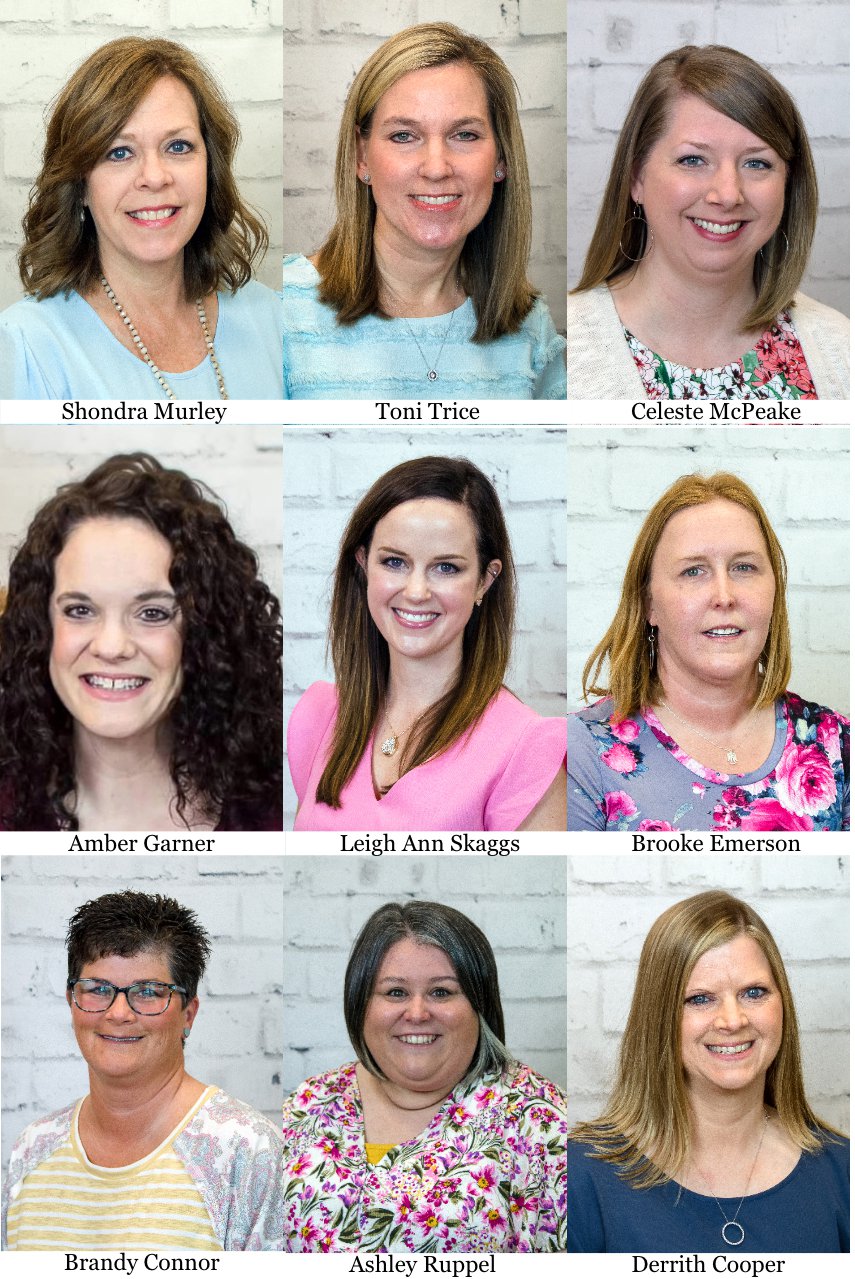 Upcoming Events
Join us each Wednesday night at 6:30 for some awesome adventures in God's word!
Questions?
If you have questions concerning our Grace Kids experience or visiting Grace with children, simply click the button below and get in touch with us!