Our Giving Platform:
RebelGive partners with the giver to cover the processing fees so that 100% of the intended gift is given to the church.
Unlike most other church giving providers, RebelGive doesn't inflate fees to keep a portion for themselves, so their processing fee is the lowest in the industry.
What this means is that, by choosing to give digitally using this platform, you can have the convenience of giving online, while still allowing Grace Baptist to receive 100% of your gifts! This allows us to save several thousand dollars every year in giving fees and be better stewards of your generous donations. Thank you for your partnership!
When you give using this new platform, there are a couple of options to give.
1. Give online with your credit or debit card. A 1.9% convenience fee will be added to your gift.
2. Give online with your bank account. There is no fee added to this type of donation—no matter the size of your gift.
How to Give:
It's now easier than ever to give.
Just click the giving icon at the bottom right corner of your screen on any page of gracebaptistfamily.com and follow the GivingFlow prompts. You can create an account to save your giving information and download giving reports.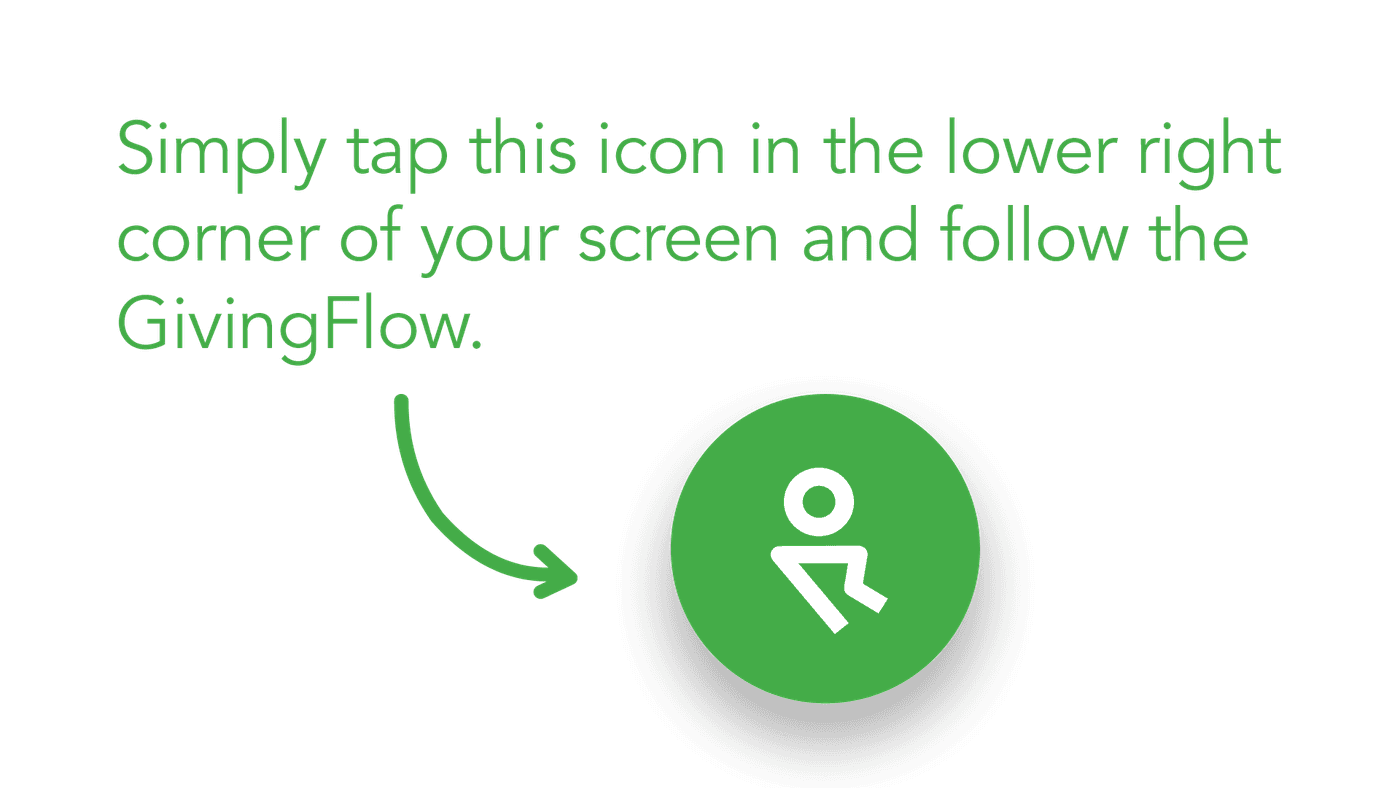 Is online giving secure?
YES! FOR TWO REASONS...
Our digital giving platform, RebelGive, uses 256-bit encryption (which is the same level as every major bank) and our GivingFlows use secure tokens so that givers' information is protected. In layman's terms, RebelGive is compliant with the strictest standards governing the processing of electronic payments.
Lastly, giving online is often MORE secure than giving via check as checks have account numbers and routing numbers printed directly on them on display for all to see.
Any questions?
If you have any questions or problems getting your online giving going, let us know!