About Worship
At Grace, worship is about praising the King of Kings! We strive to honor God through our songs of praise in collective worship. We would love for you to join us in worshipping the one true God!
Click here to watch one of our worship services.
Our Worship Team
At Grace, we are a team of worshippers who seeks to glorify God through the musical gifts and talents He has given us. Each week, our talented group of musicians leads the congregation in both traditional and modern worship to the glory of God.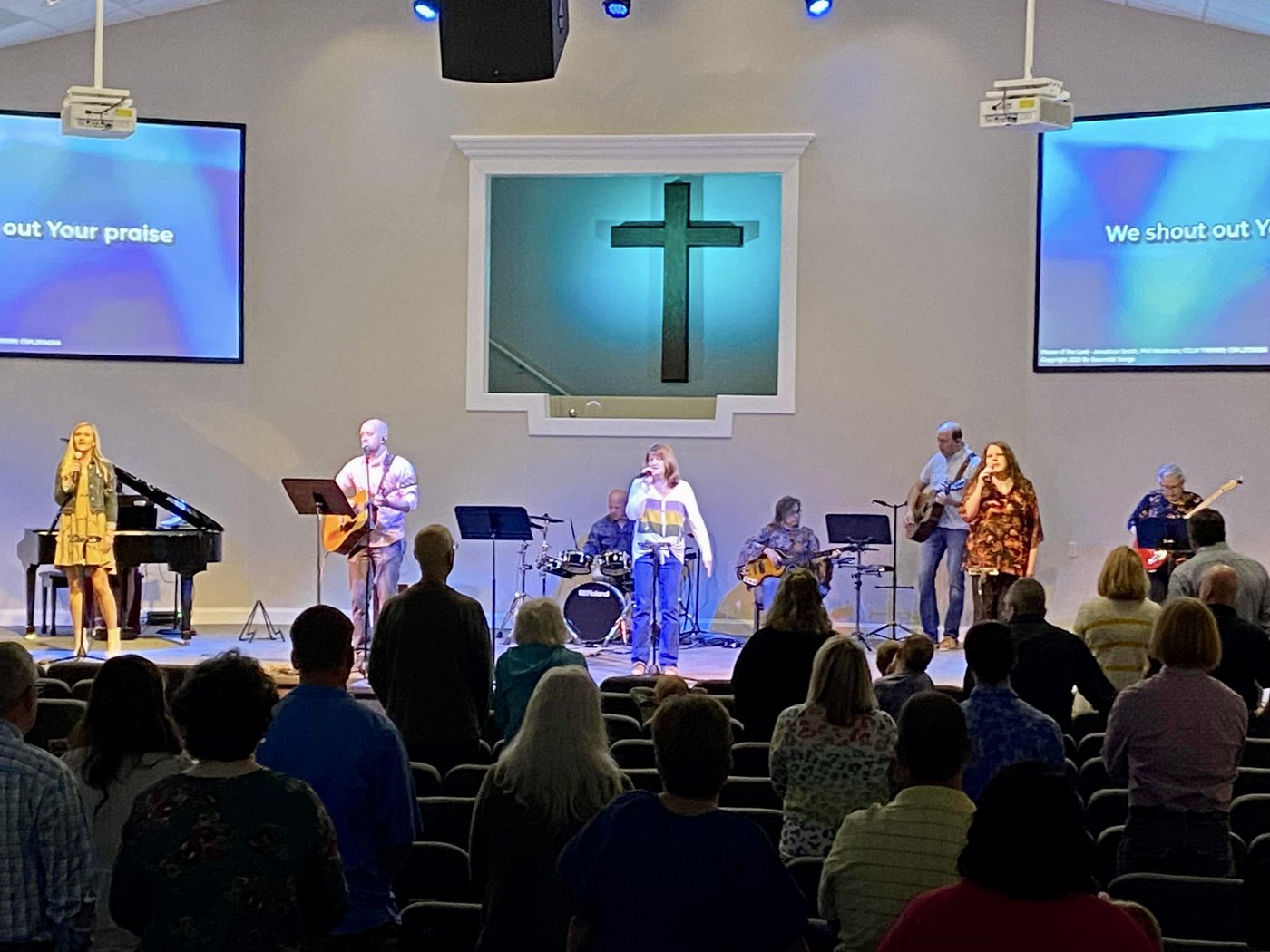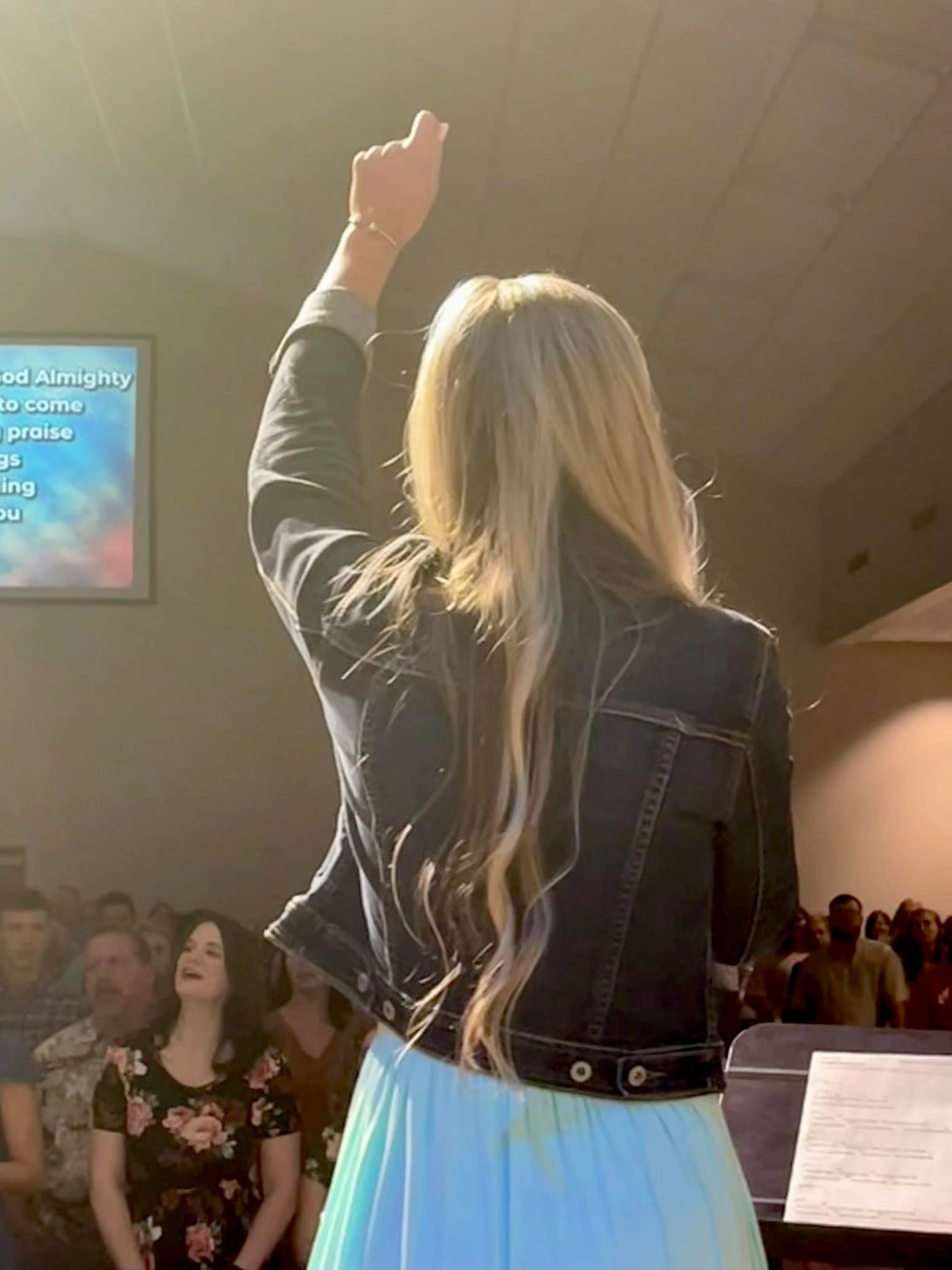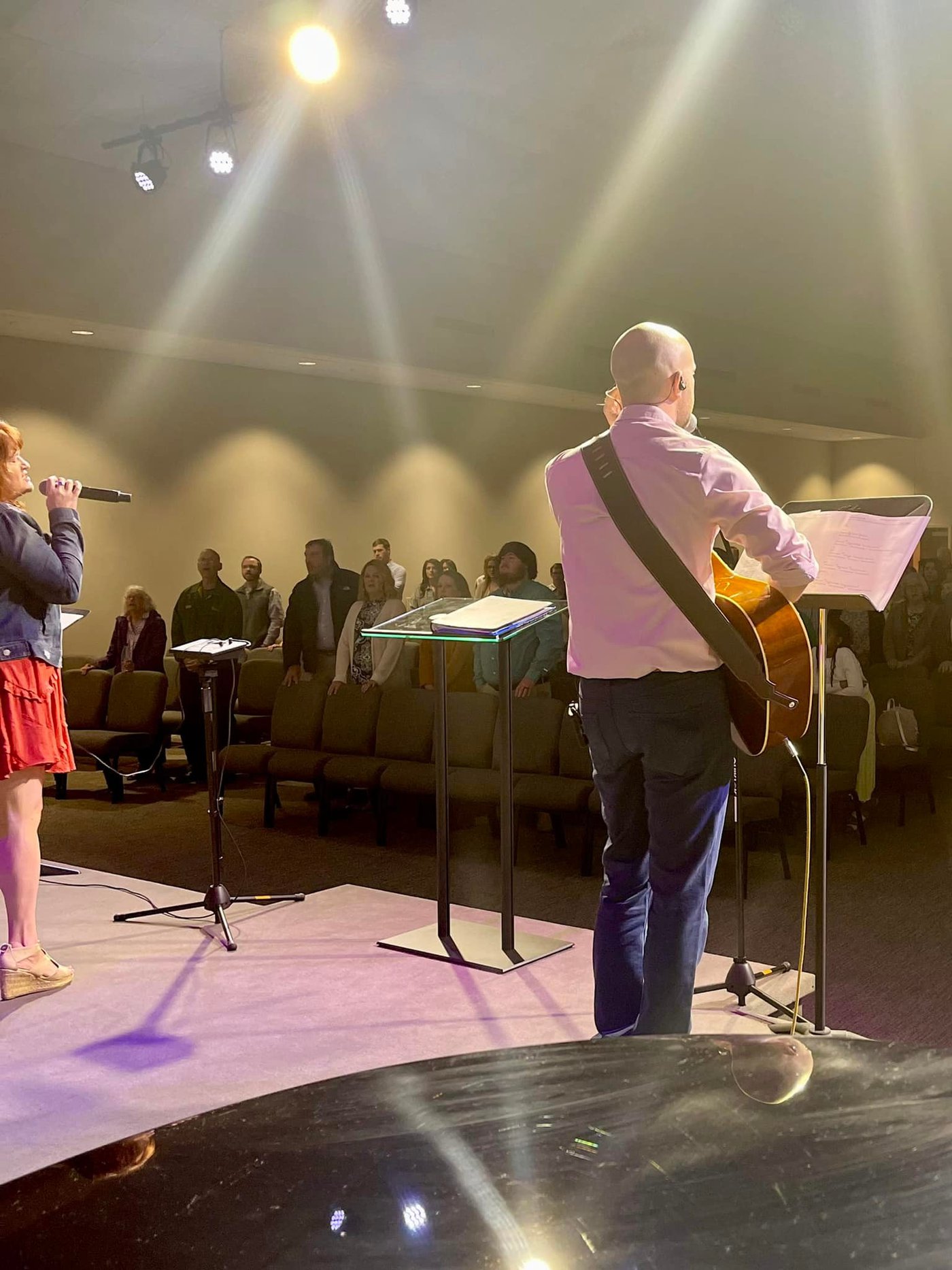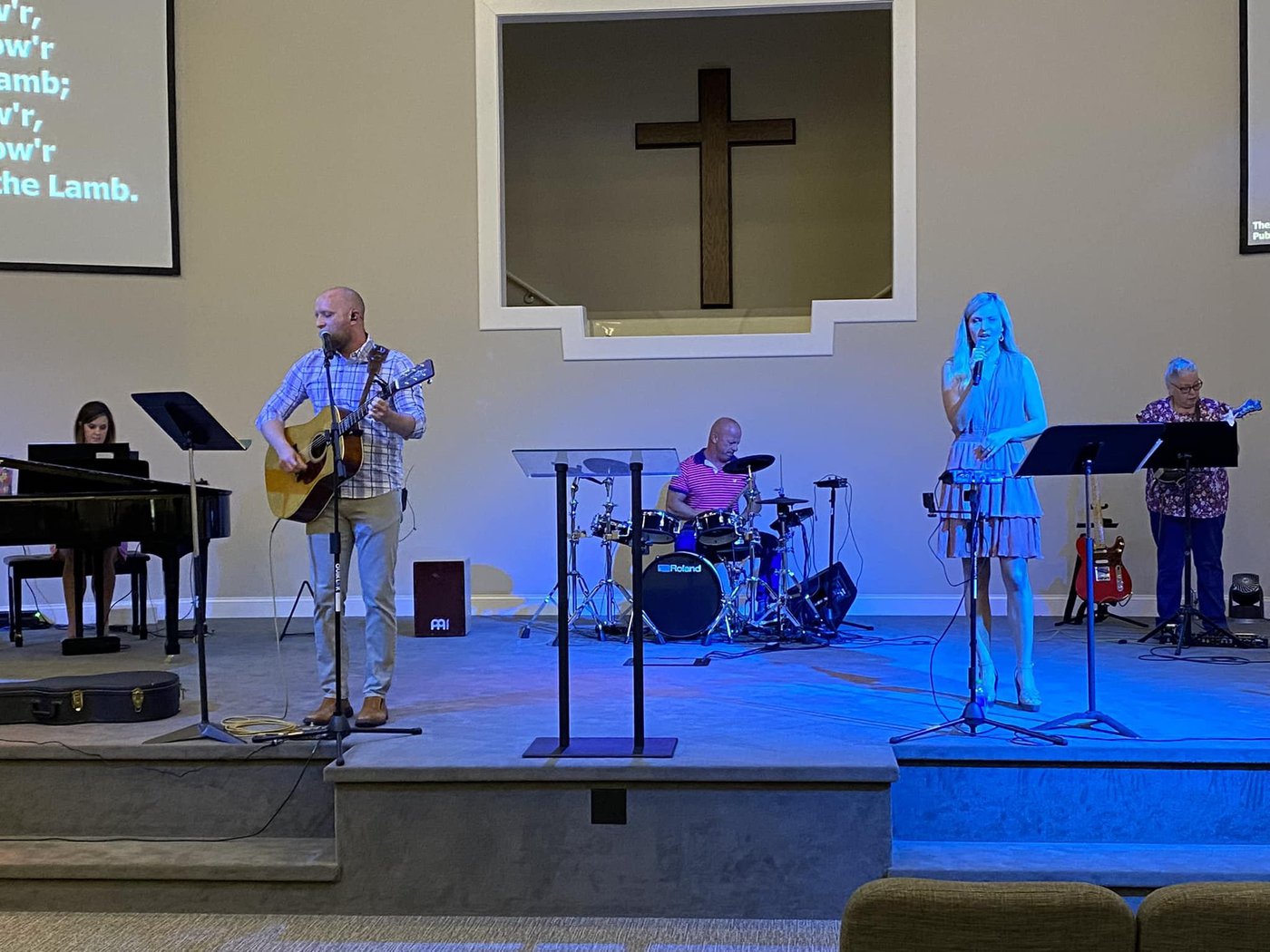 Questions?
If you have questions concerning our worship experience or have a song request, simply click the button below!